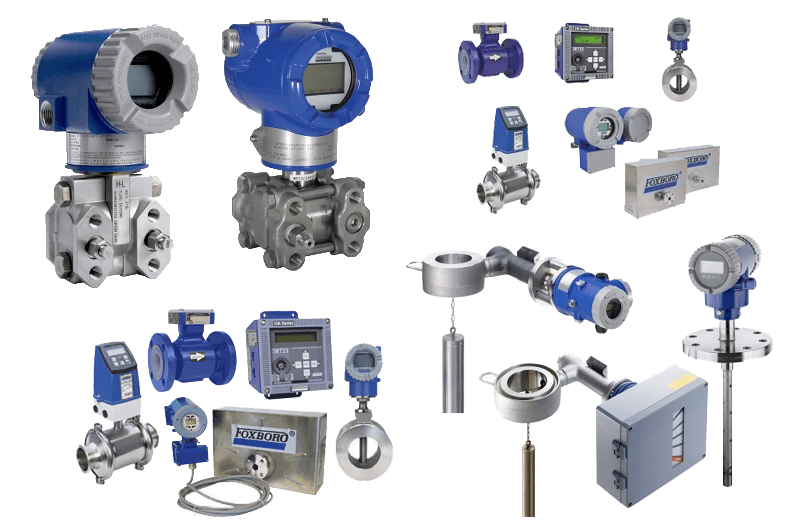 Foxboro in-field instruments
The pressure and level transmitters of our more than 100-year-old supplier are a determinant part of the instrumentation in Hungarian oil industry, and, due to the new generation of measuring cells, are available in three different accuracy. Our positioners allowing the highest level of diagnostics can be found in numerous services in the industry.
1117 Budapest, Budafoki út 60.